Shading solutions
Your one-touch management of daylight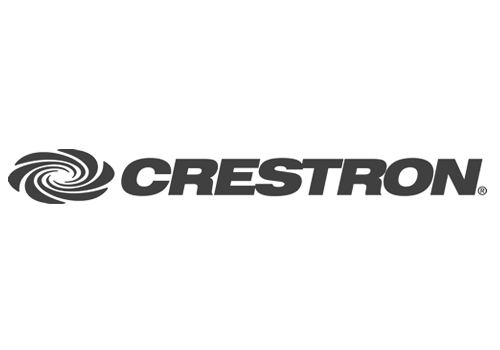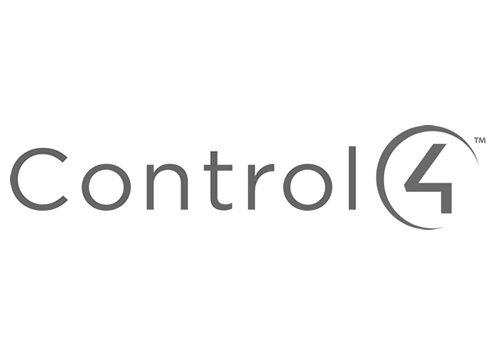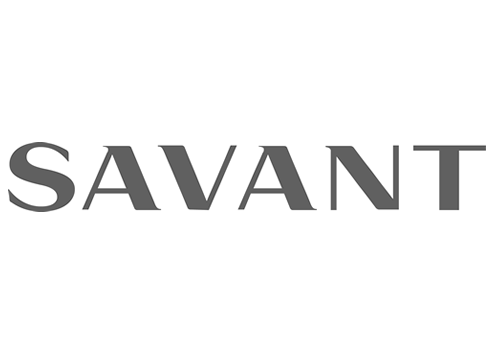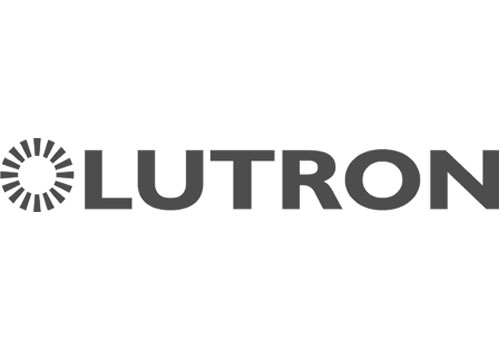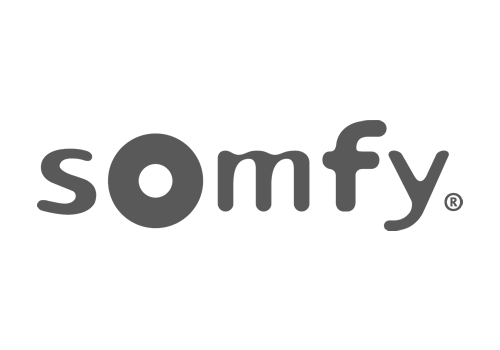 Just the right amount of light
Besides giving you privacy, automatic shades offer solar protection, help to control glare, and provide reduction in solar heat gain.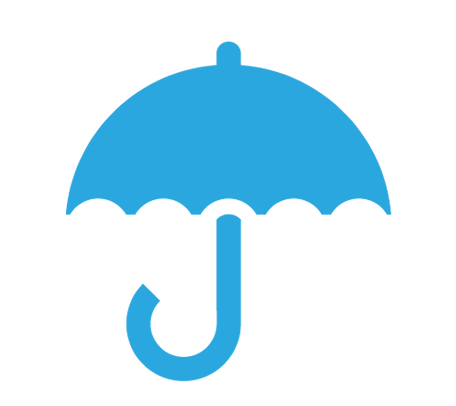 Solar protection
Protect your rugs, artwork, and furniture from UV rays in an eco-friendly way.

Control glare
Manage glare to enjoy watching television or using your computer even when the sun is the strongest.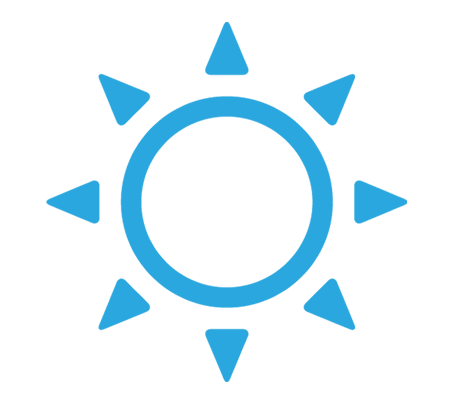 Reduced heat gain
Decrease the amount of heat that comes from sunlight streaming through your windows.

Style meets function
Audio Impact offers a wide selection of highly functional fabrics to choose from to ensure your shades complement your decor and provide suitable daylight control. Coupled with motorization options and control options, we create customized designs to fit your lifestyle and tastes.
Dozens of fabric options
Specialty curtains such as bead and chain
Ultra quiet motors
Shade and curtain automation
Custom automated schedules
One touch control
"When closed and lowered on a sunny window, reflective blinds can reduce heat gain by around 45%."

− energy.gov
Maximize efficiency, convenience, and comfort
Automating your window shades provides versatility and personalization while letting you open or close them as needed. Close your drapes in the morning and open them back up in the afternoon to block the harshest of the sun's glare, while still allowing natural light into your home. Setting up a custom schedule for your window treatments maximizes efficiency, convenience, and comfort.

Bring your favorite movies to life
Your entire home in one touch
Privacy at the touch of a button