Lighting control systems
The perfect lighting scene in one touch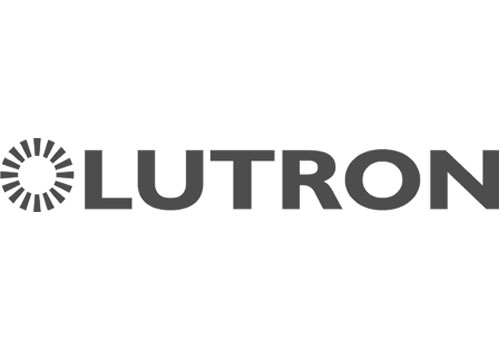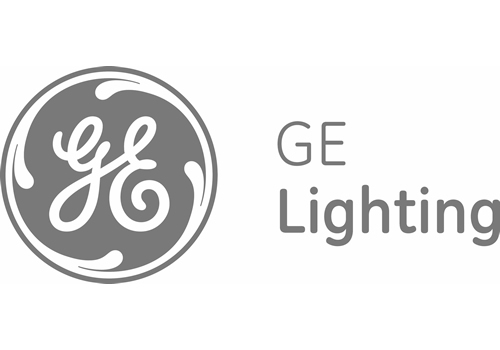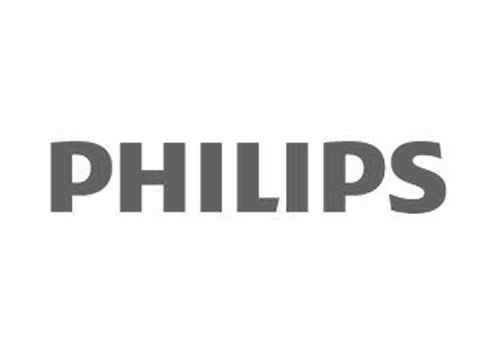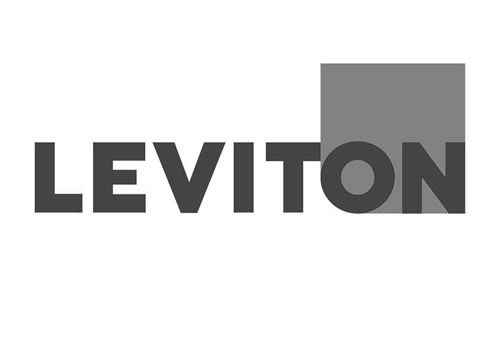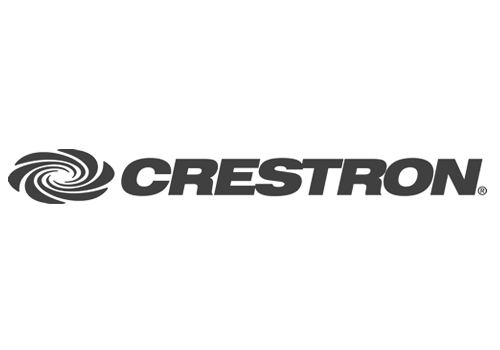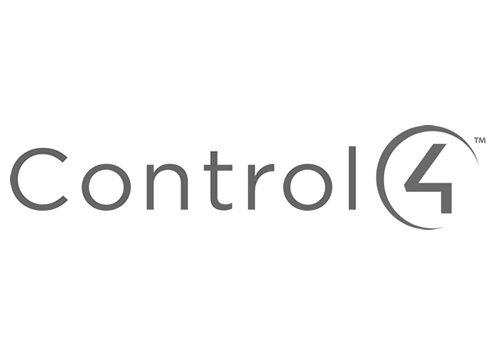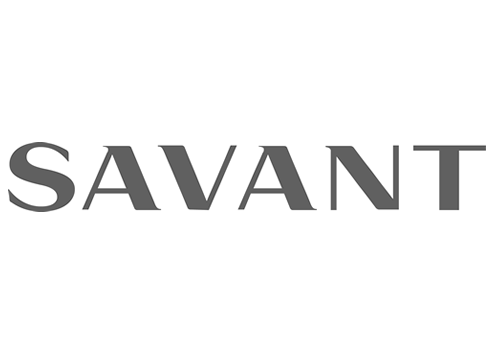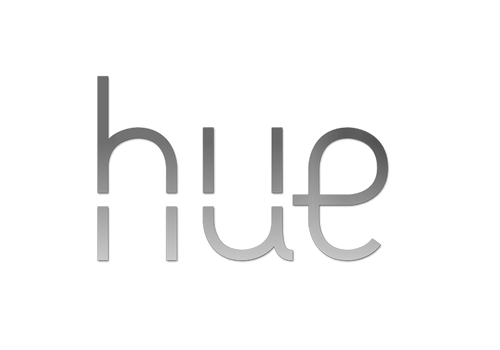 A bright idea
An Audio Impact lighting control system creates a lot of wonderful benefits for your home. Here are the top three benefits Audio Impact customers enjoy from their smart home lighting systems: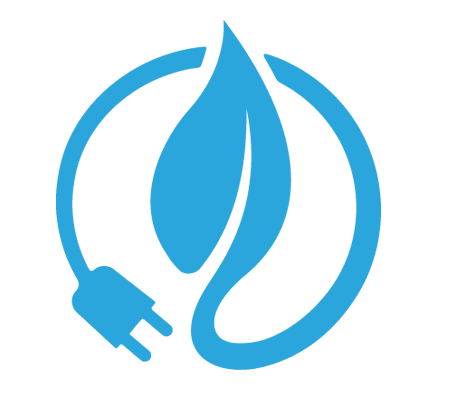 Save Energy
Drastically reduce your electricity bill 30%-40% with time-based lighting schedules.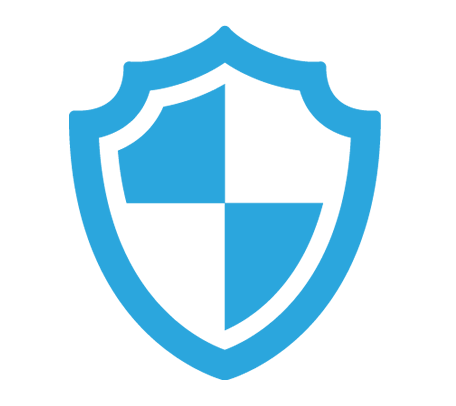 Increase Security
Program the lighting to turn on and off according to preset schedule for security.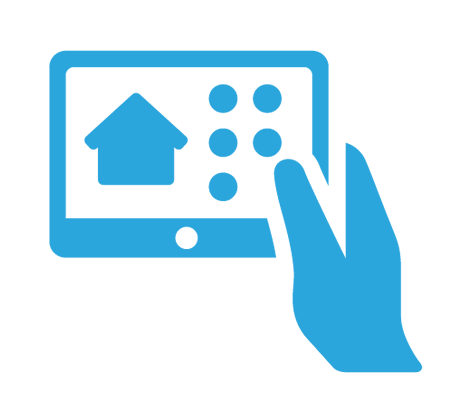 Simplify Control
Easily manage many lighting zones giving you the convenience of one touch control.

Intuitive control
Easily create lighting scenes for specific moods: romantic, entertainment, relaxing, or more – all with the touch of a button.
A lighting control system offers you:
Centralized control
Preset scenes
Time-based lighting schedules
Convenience
Security
Energy management capabilities
"Dimming reduces energy use by 20%, occupancy sensors reduce energy by 50%, and a combination of both will save 60%."

− Energy Consumption Survey
Automated Lighting Control
Lighting control systems provide energy savings and peace of mind by allowing you to control a wide variety of lights using intelligent switch communications. Our advanced lighting control system offers increased security by allowing you to set up time-based schedules. Going away on vacation or leaving the office for an extended period of time? Then simply program certain lights to turn on and off at various times throughout the day and evening to make it look as though someone is home.
Calculate your energy savings
An Audio Impact lighting control system saves you energy. We set lighting scenes at customized brightness levels that can save you 30% or more off the cost of lighting your home. Also with custom schedules and motion sensors you can automatically turn off lights when they are not in use.
Adjust the dimmer control below to estimate your energy savings potential