Your entire home in a single touch
Experience an Audio Impact smart home

Luxury lifestyle at home
Automating your home enhances the time you spend with family and friends by putting everything you want in one touch: close the shades, dim the lights, play your favorite playlist. Take a look at how a smart home compliments your lifestyle.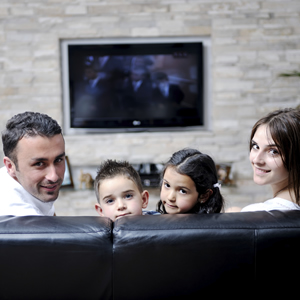 Entertainment
Fill every room with personalized playlists and turn movie nights into magical experiences.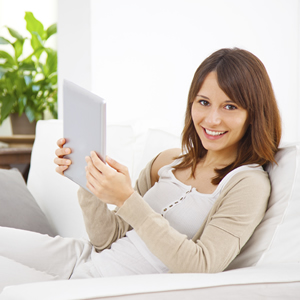 Security
Allow secure, access protected, remote viewing so you can monitor your home's security at the office or away on vacation.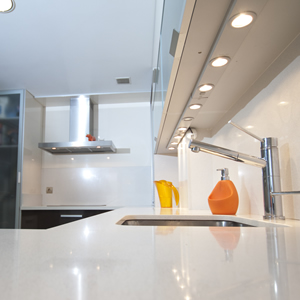 Lighting control
Dim the lights for a romantic evening or set a time-based lighting schedule for security with just a touch of a button.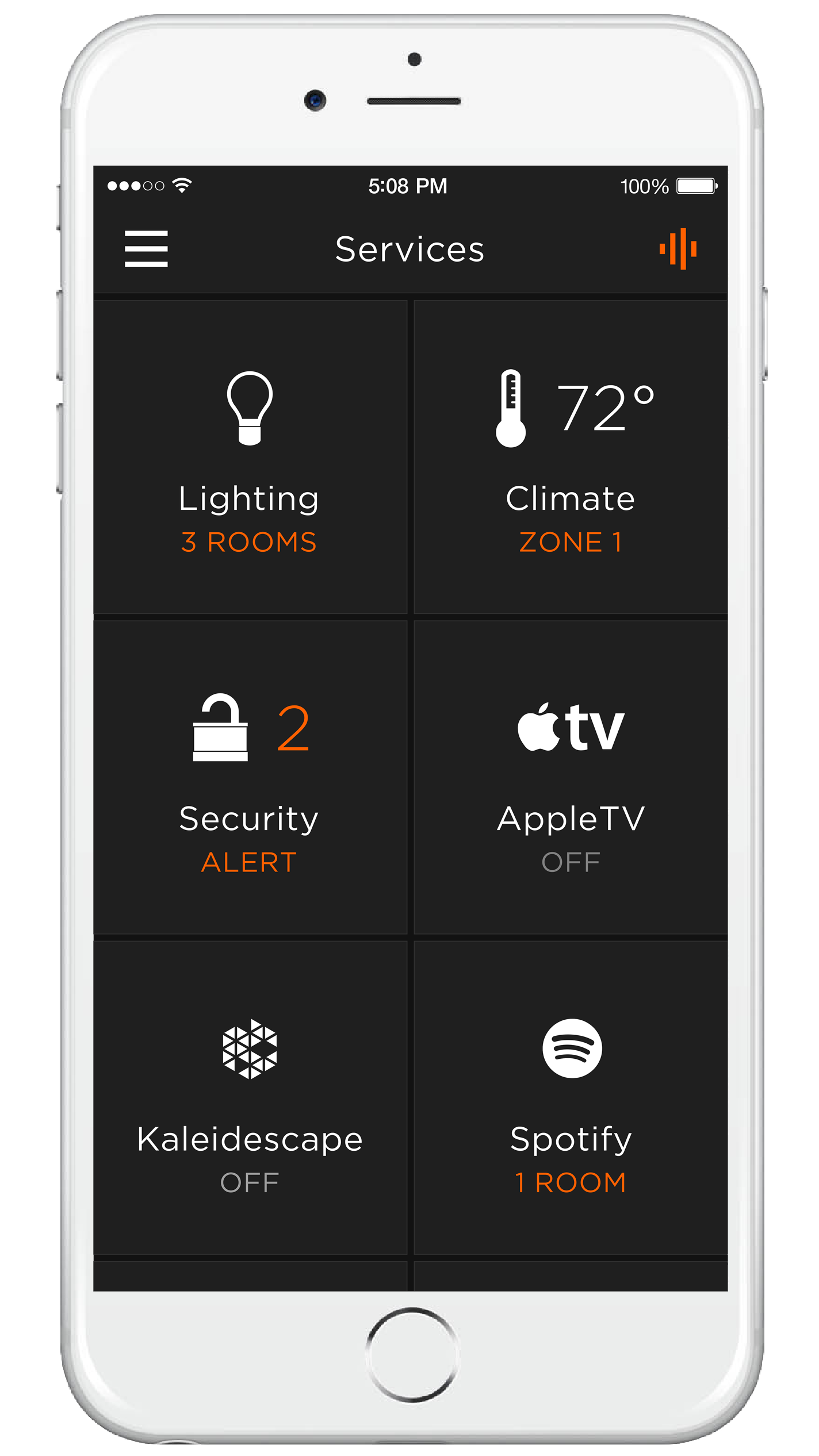 Climate control
A smart home keeps you comfortable. It knows when to heat up and when to cool down. Best of all, it saves you energy.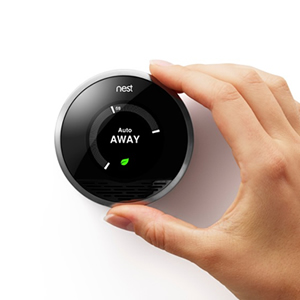 Automated shades
Like the sunrise? Schedule your shades to wake up with you. When you leave home, close the shades with a touch.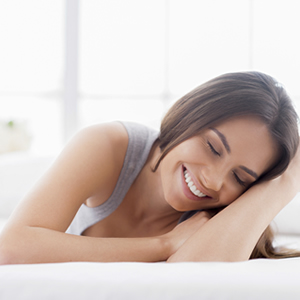 Outdoor systems
Throw the ultimate pool party! Bring the inside outside with our seamless speakers and theater systems – all weatherproof.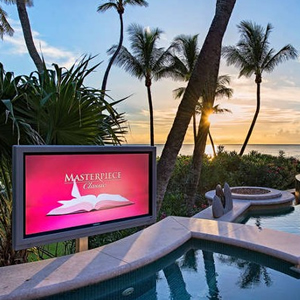 Everything in one easy to use control
We make life simple
From Good Morning to Good Night, your smart home enhances your lifestyle. With a single touch, you can control the little things that bring you comfort. Lighting, climate control, audio, entertainment, and security are all made easy whether you're at home or anywhere else in the world.

Watch the video
: See how a smart home serves you.
From start to finish, and beyond
You'll love the Audio Impact experience. Our award winning team works with you, creating a smart home system that truly compliments your lifestyle. We've designed systems for all types of homes and we can build the perfect system for you.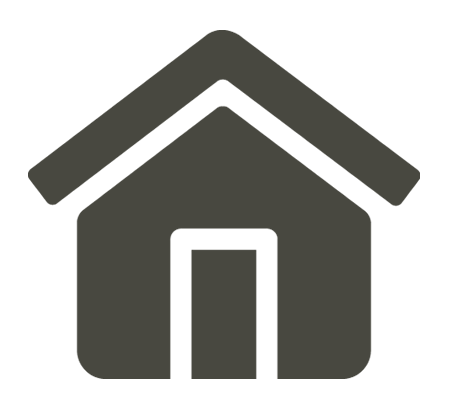 Design consultation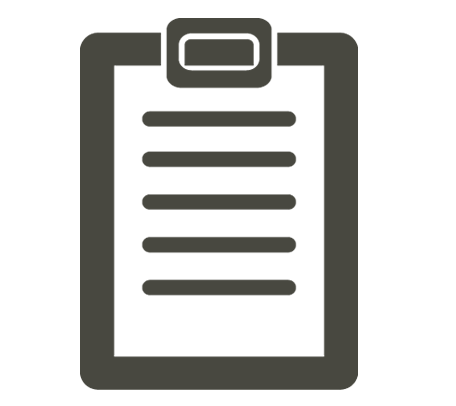 Detailed proposal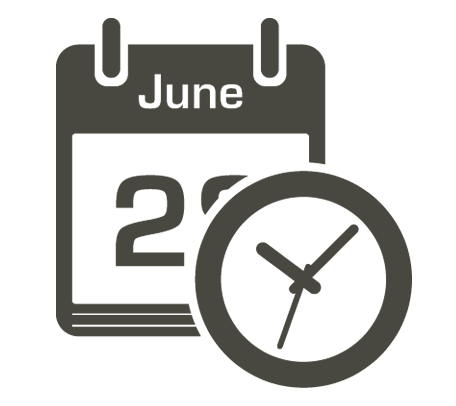 Schedule installation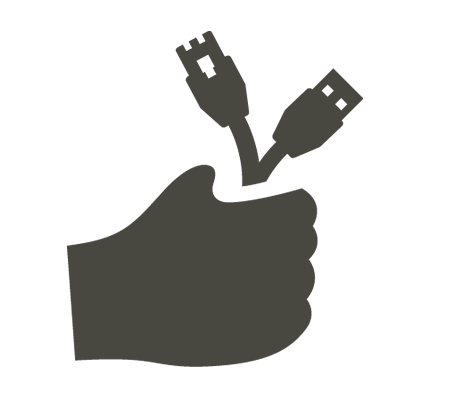 System build-out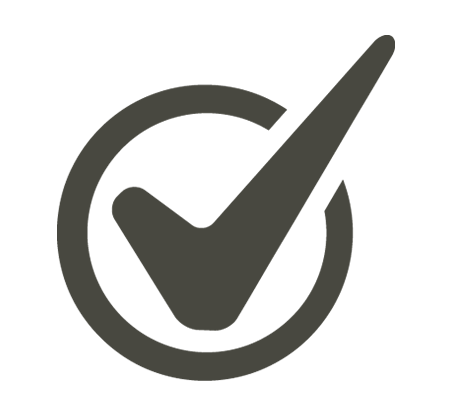 Final walk-through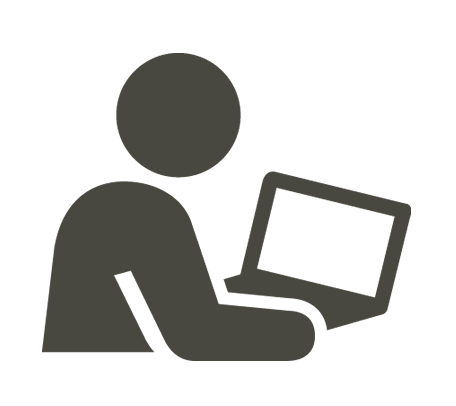 Service and Support
Exceptional installation quality
We take pride in executing exceptional craftsmanship. From modest homes to extravagant mansions, we work on projects of all sizes and budgets. Below, please find examples of some of the exquisite homes that have trusted Audio Impact to install smart technologies and home theater systems.

The latest technologies
Audio Impact designs, installs and programs connected smart homes. We take all of the amenities you enjoy most in your home and connect them into one easy to use, intuitive control accessible through a smart phone, tablet, touchscreen, or handheld remote.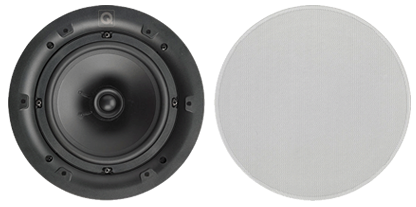 Design conscious
Think of us as interior designers for your technologies. You don't have time to research brands, compare prices, or shop around for the best deal. We've already done that for you.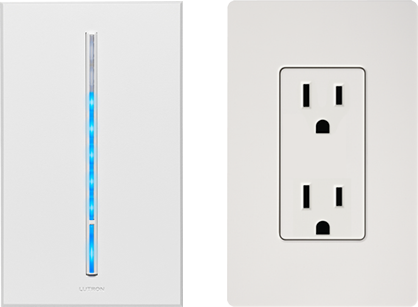 Pristine installations
Seamless and pristine installations are a main consideration for us. We would love to work with you and your interior designer to compliment your home, not distract from it.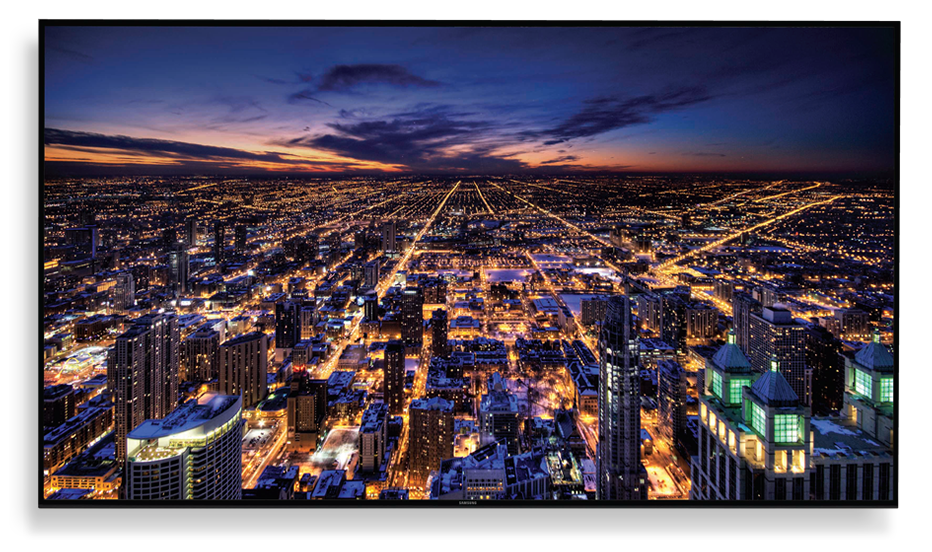 The best products
We work with the most reputable brands and we've vetted through the best components to offer you the highest quality for your budget.

Manufacturer Certified
Our professional team of installers are certified on all the major brands.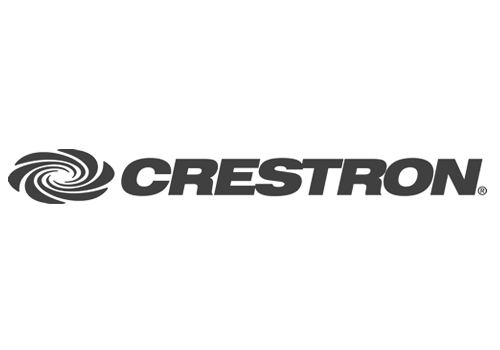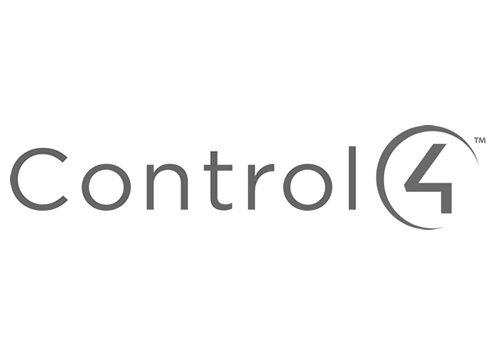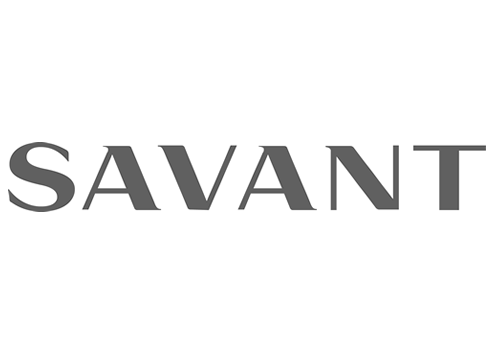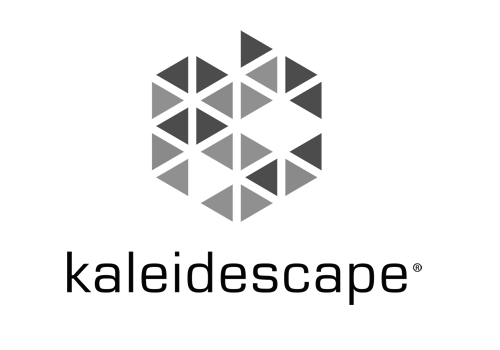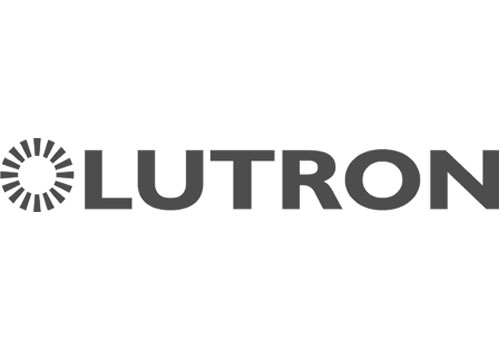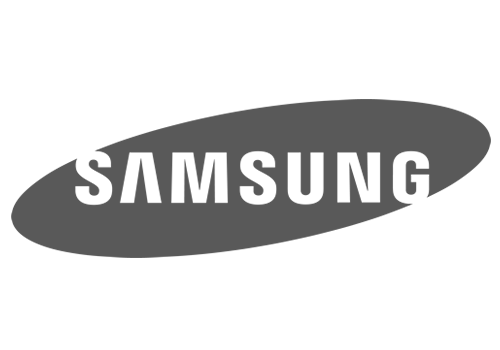 "Everyone was knowledgeable, positive and team oriented. They were focused, efficient, tidy and very trustworthy. Audio Impact has made our dreams a reality."

− Melissa K. in San Diego
"Audio Impact is a superb and cost-effective choice for anyone who wants a high-quality system. I highly recommend them."

− Frank P. in San Diego
"Audio Impact offers competitive pricing, very clean installs, and are timely and professional."

− Dave in Mission Beach
"From start to finish the whole team has been extremely professional, responsive, deeply knowledgeable and really nice."

− Phil M. in San Diego
"Fast service, excellent diagnosing and repair all on the same day that I called. Audio Impact gets my top kudos for their absolutely great service!"

− Craig B. in San Diego
"Audio Impact's customer service is always great."

− Lisa T. in San Diego
"It has always been so easy for us to install our DirectTV boxes in Audio Impact's equipment racks. We strongly recommend these guys!"

− Rainer Zach of DirecTV Poway
Featured in magazines
Our work is featured in design magazines showcasing our innovative technologies, stylish designs and pristine installation quality.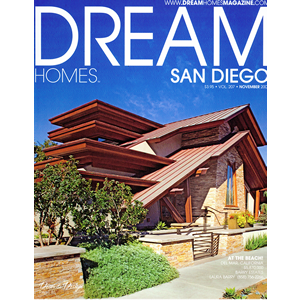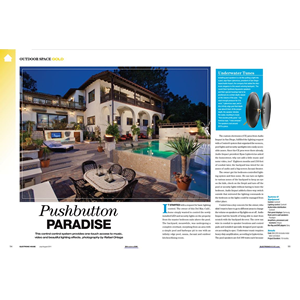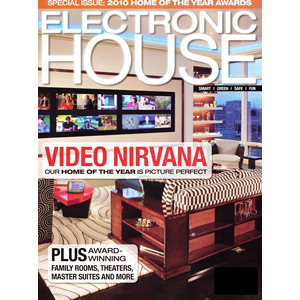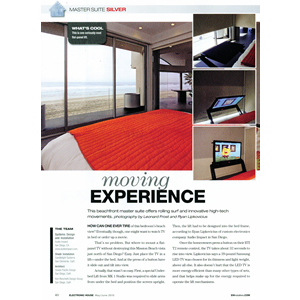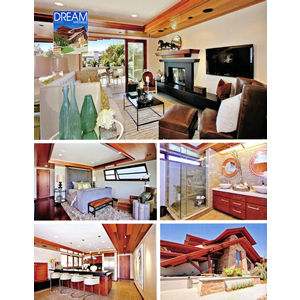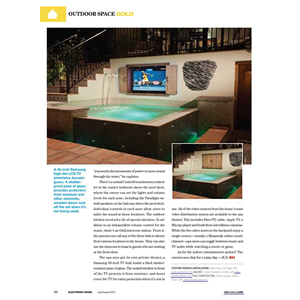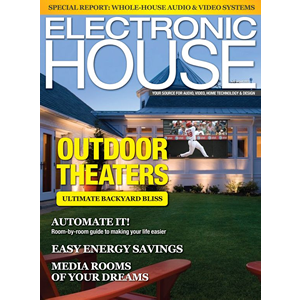 What's in a smart home?
Audio Impact designs, installs, and programs connected smart homes. So what exactly is a connected smart home? It's taking all of the amenities you enjoy most in your home and connecting them into one easy to use, intuitive control accessible through a smart phone, tablet, touchscreen, or handheld remote.