Home security system
Secure your home from anywhere 24/7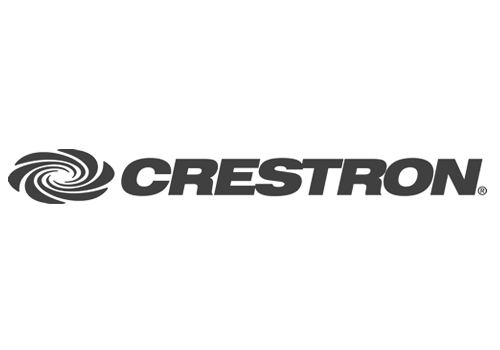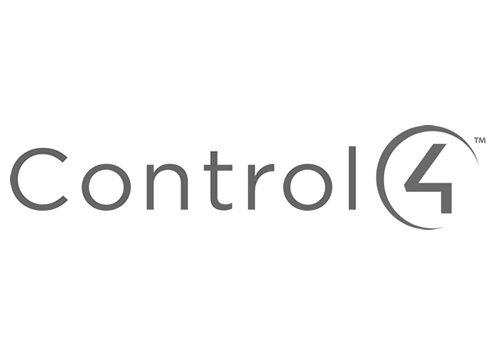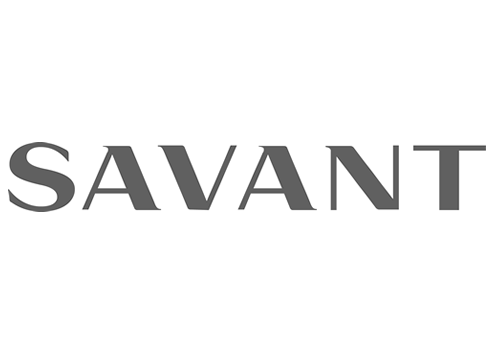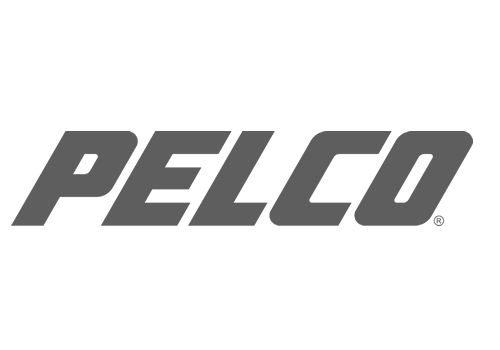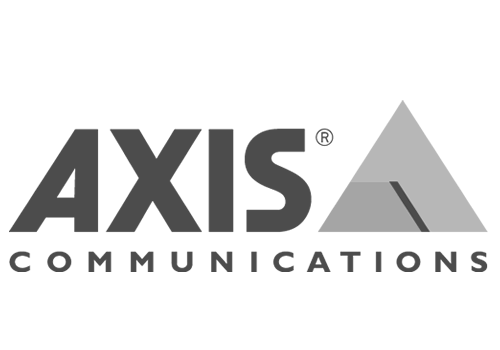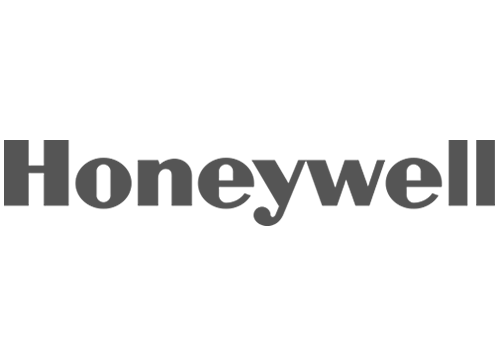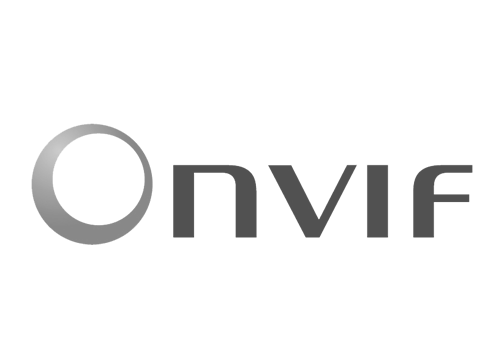 You're safe with us
Audio Impact specializes in security systems that fully integrate with your home, providing added features and hassle free control.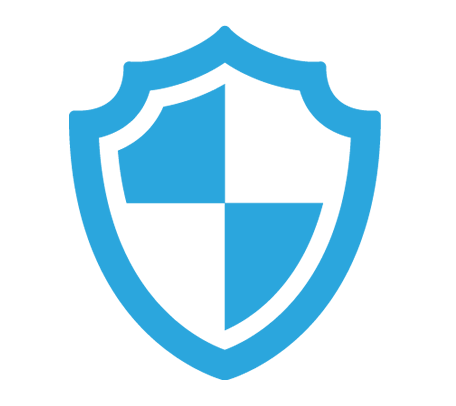 Increase Security
Smart locks can be checked and locked from your bed at night, or from your hotel room on your business trip.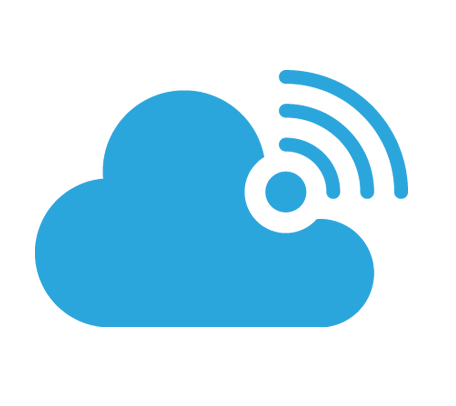 Monitor Remotely
Cameras can be integrated through your televisions, and checked in from anywhere in the world with an internet connection.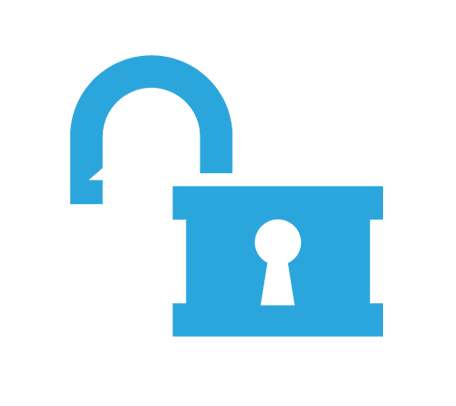 Manage Access
Audio Impact's security systems can automatically alert local authorities during an alarm.

Secure home access
Our team can automate your home over a centralized server, giving you specialized, secure access to every system in your home, even when you are away. Imagine checking your door locks or turning off your climate settings and lighting, all while you are away on business, from a simple application on your iPhone or computer. With Audio Impact's smart home design and installation, the possibilities are endless.
View surveillance cameras
Receive alerts and notifications
Enable and disable alarms
Control door locks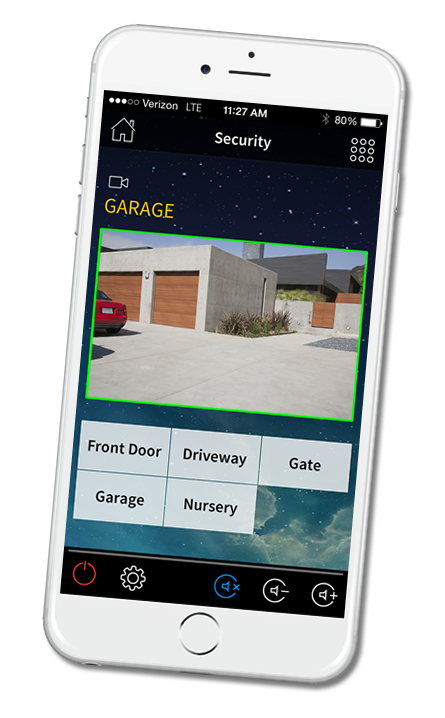 "Two million home burglaries are reported each year in the U.S, which is about one every 13 seconds."

− Federal Bureau of Investigation
Fully integrated camera systems
Audio Impact specializes in fully integrated camera systems that can be viewed directly through your home television, computer, or iPhone. This enhanced security feature also allows secure, access protected, remote viewing so you can monitor your home's security while you are at the office or away on vacation. With the same interface used to control your home entertainment, comfort, and automation systems, you can effortlessly control the camera and motion sensors securing your home. With Audio Impact's completely integrated home security installations, you benefit from added security features not available through standalone systems.

View your home remotely, from anywhere in the world
An Audio Impact smart home security system lets you secure your home from anywhere in the world. Whether you are at the office or away on vacation, you can stream live surveillance footage, enable or disable an alarm, and even control your door locks.
High-definition video streaming live from Tenerife, Spain