Smart climate control
The perfect temperature while saving energy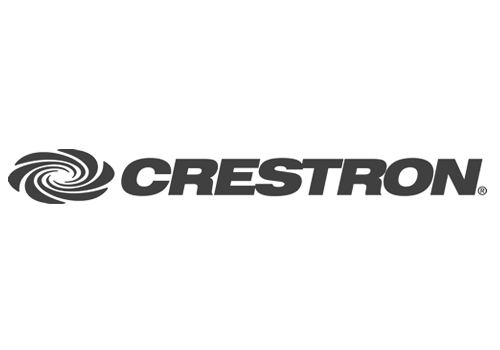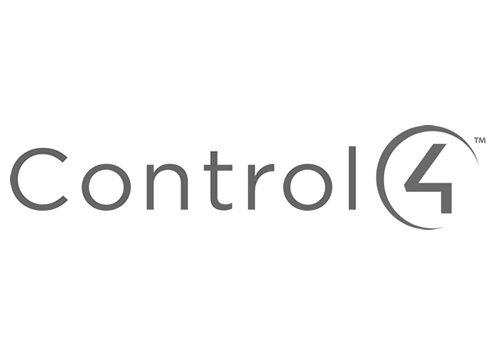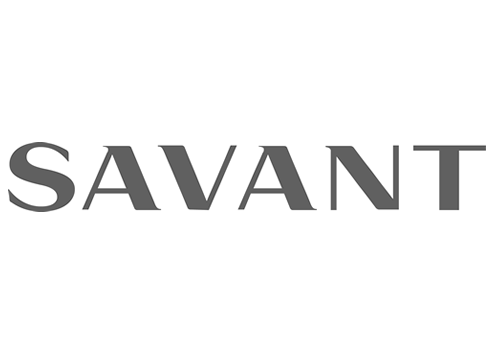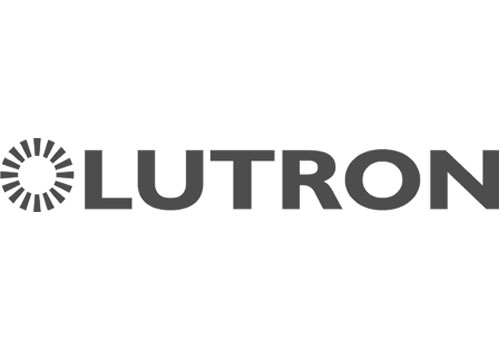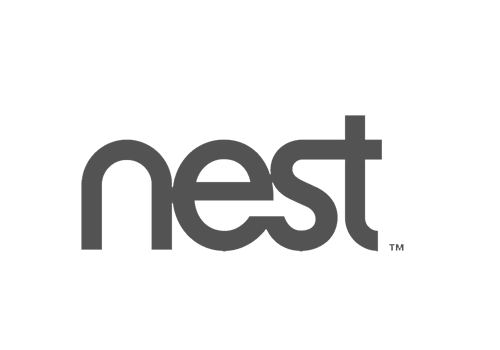 Cozy at home
An Audio Impact climate control system maintains a comfortable home while maximizing savings.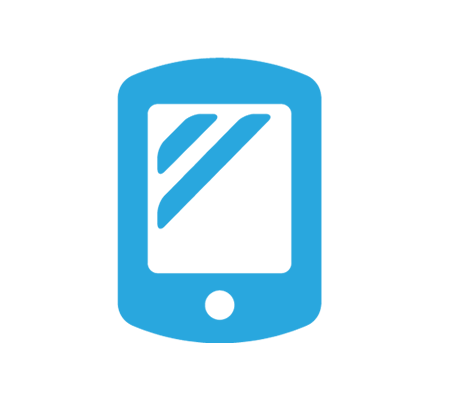 Home soon
On your way home? Tap "Home Soon" and find your home cooled or heated to the perfect temperature.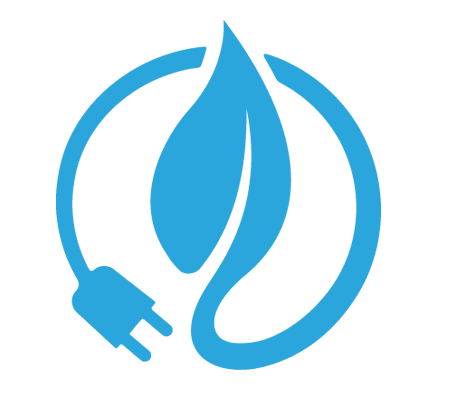 Save energy
Drastically reduce your electricity bill 30%-40% with time-based thermostat schedules.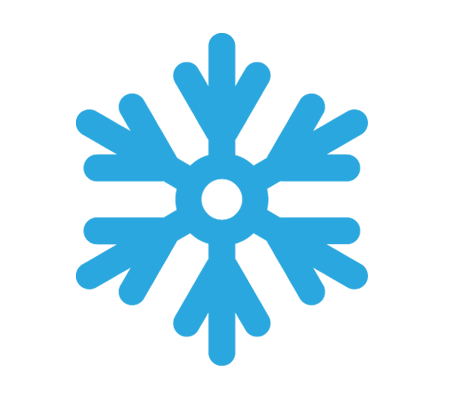 Keep cool
Schedule your blinds to close during the heat of the day to keep your home cool.

Intuitive control
Enjoy zoned temperature control through your smartphone. Manage your home's climate through personalized lighting and heating schedules.
"Heating and cooling accounts for 48% of the energy use in a typical home."

− U.S. Dept. of Energy
Save time and energy with a smart home
At Audio Impact, we design smart homes that are comfortable to live in. It's no surprise that connected climate control is key to the comfort of a smart home. With the right technologies installed, your home's climate control system will learn your schedule and anticipate your needs, leaving you to enjoy a seamless transition back home. Our intelligent features are designed to help you heat and cool more efficiently, saving you time and energy.