Outdoor entertainment
Weather-proof audio, video, and lighting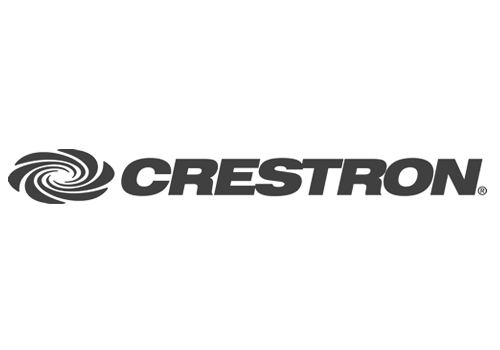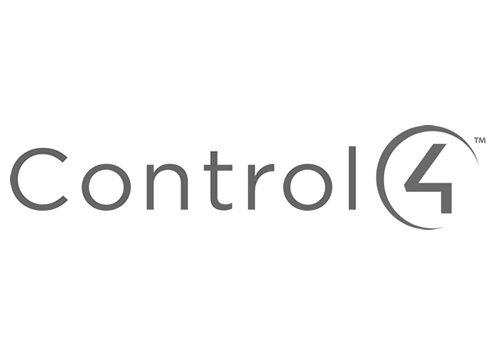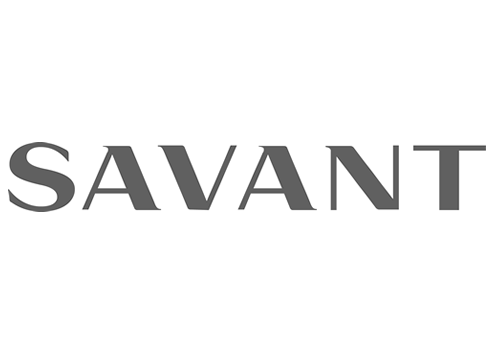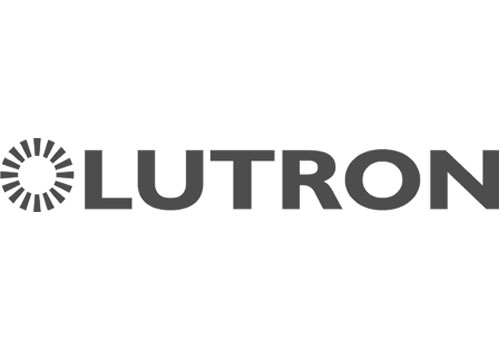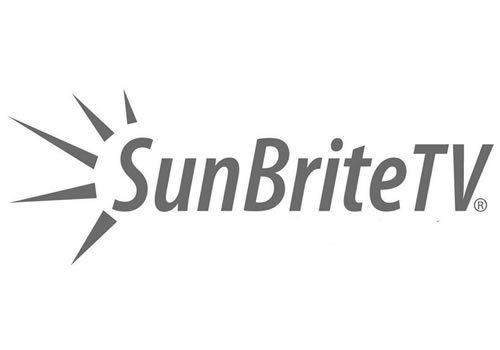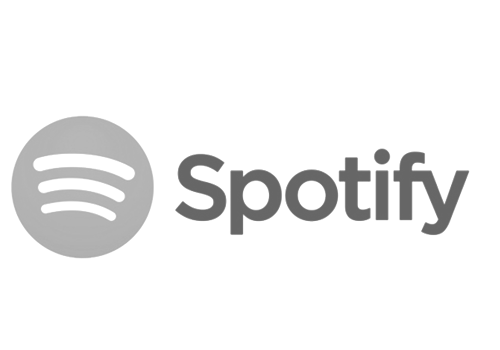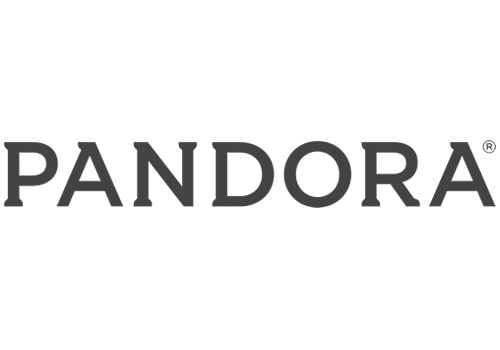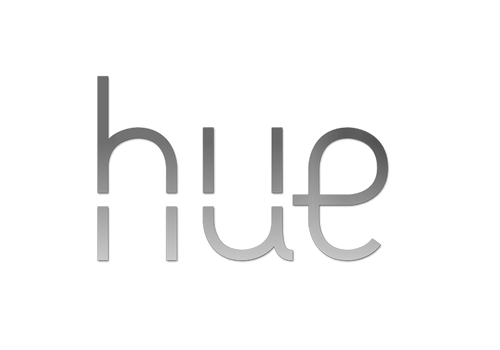 Outdoor entertainment like never before
Take outdoor entertaining to a whole new level. We integrate speakers and lights into walls, ceilings and landscapes, creating a rich sensory experience.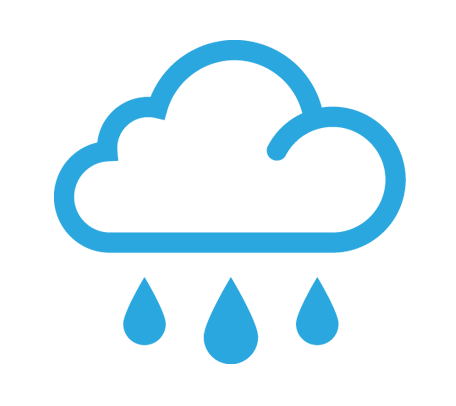 Weather-proof systems
From audio to video, we install durable and sophisticated systems that perform reliably in all environments.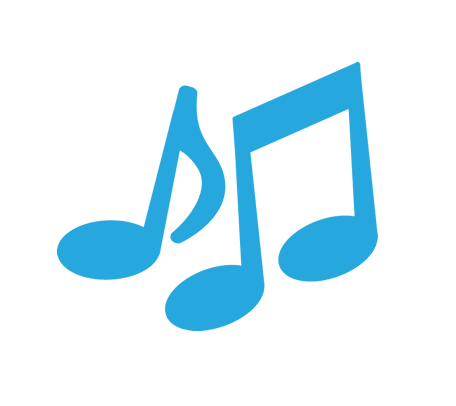 Play outside
Listen to your favorite tunes through weather-proof landscape speakers that seamlessly blend with the scenery.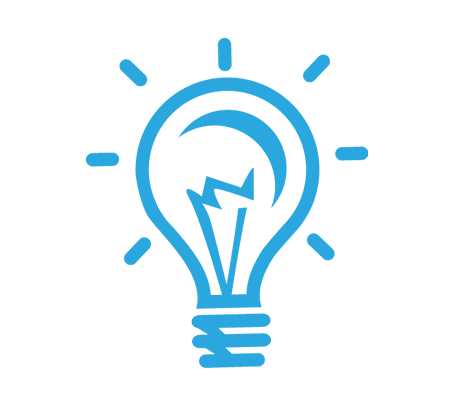 Lighting systems
We design automated outdoor lighting scenes creating a resort like experience in your backyard.

Seamless installations
Create a seamless experience from indoors to outdoors. Audio Impact puts control at the touch of a button so that your favorite music can play throughout your entire entertainment space and your lighting scenes can reflect the moods of your spaces. Audio Impact's outdoor design can encompass anything you can dream of:
Underwater speakers for your pool
Spa temperature and pump control
Outdoor sound systems
Video displays
Outdoor theater projection
Lights on schedules and sensors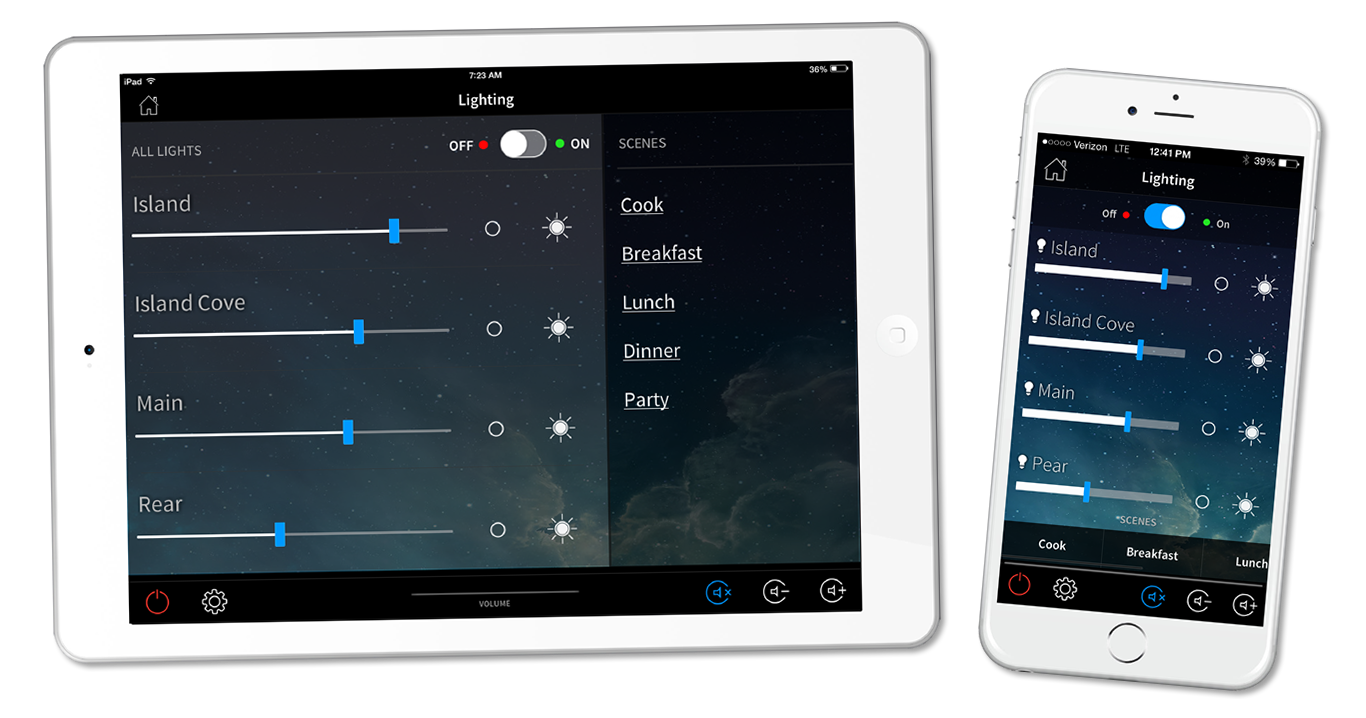 "As little as five minutes sitting in a plant-filled setting will benefit your mental health."

− Environmental Science & Technology
Outdoor audio and video systems
Create a push button paradise by making your outdoors the space your friends and family want to spend time in. When transforming your house into a smart home, be sure to include the outdoors; this space can quickly become the favorite place to entertain friends and family. Connecting the outdoors to your home entertainment extends your living space while keeping control simple.