Home entertainment
Stunning audio and video for any room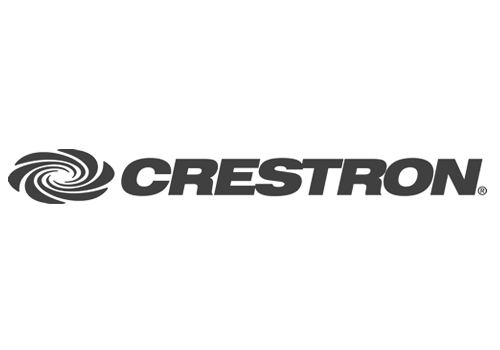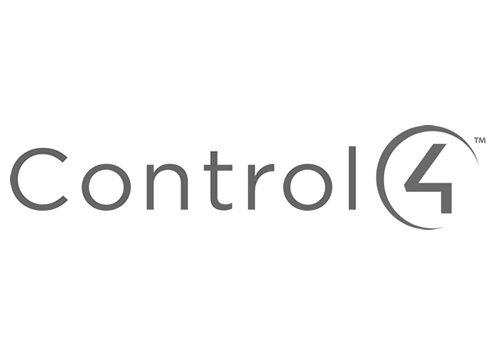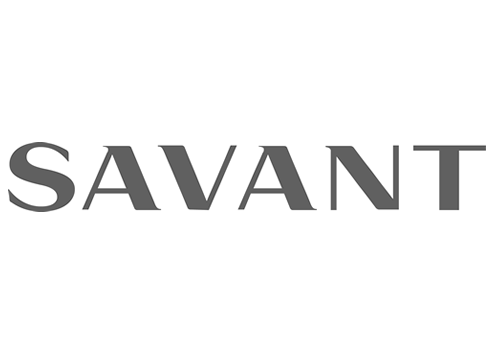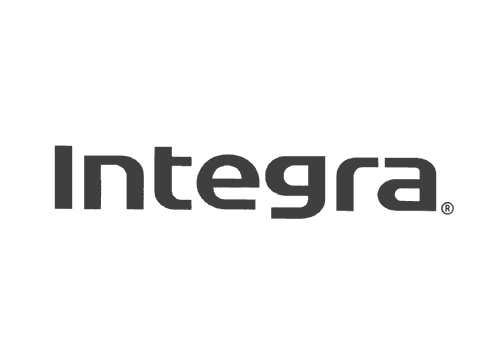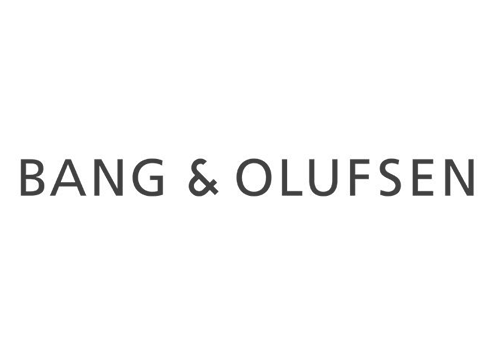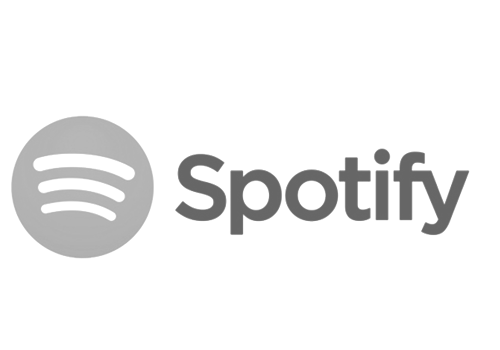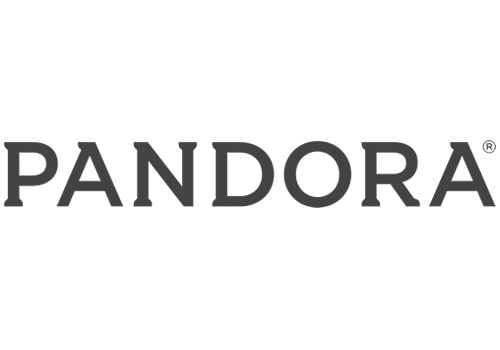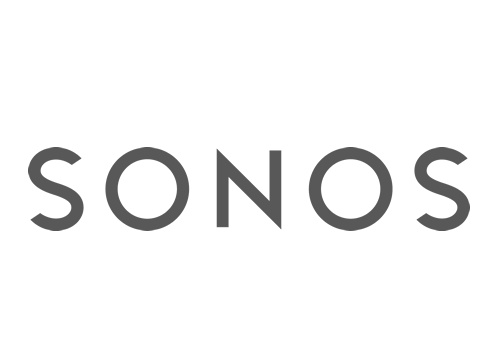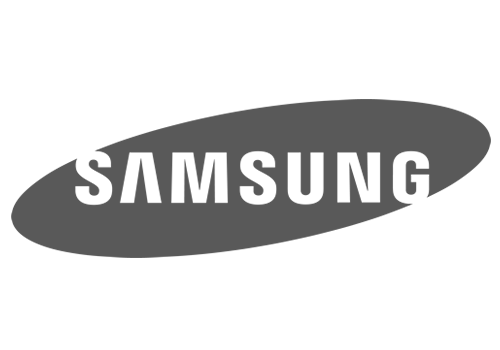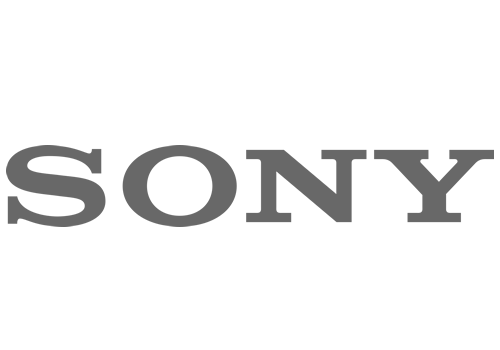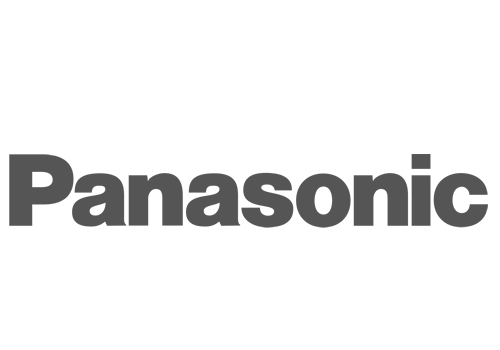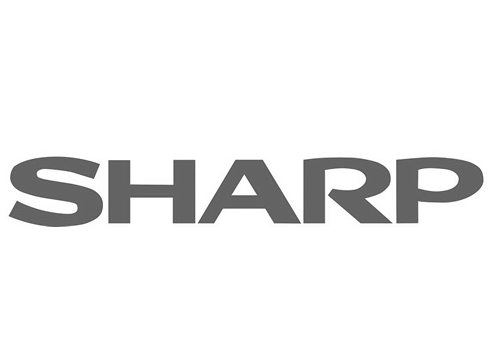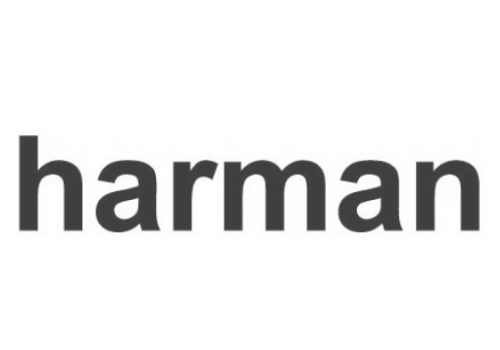 Showtime is your time
Experience the thrill of owning a state-of-the art home theater at an affordable price. Further extend your entertainment lifestyle with atmospheric playlists streaming through the walls into every room.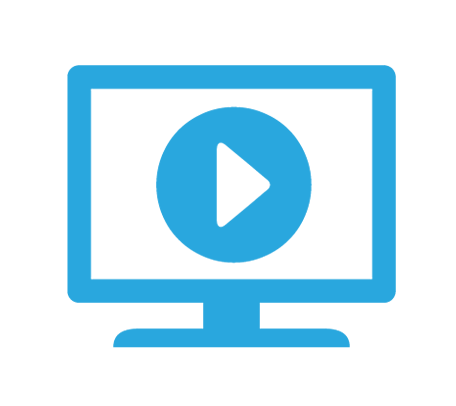 Home theater
Spend the night at the movies, at home with family in your own ultramodern theater.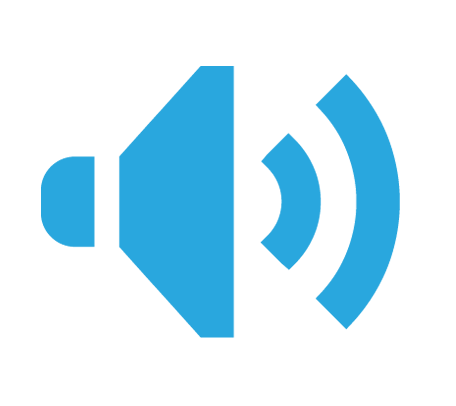 Musical moods
Fill your home with music: jazz in the kitchen, classical in the dining room, or your favorite playlist throughout.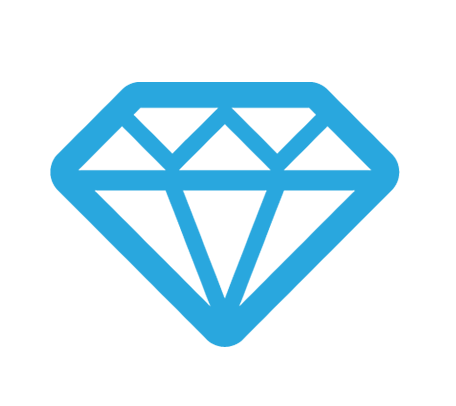 The real thing
Play video games in hyper-real HD and surround sound.

Simple to use control
Our audio system easily integrates with iPods, digital streaming from the internet, and your CD player. Speakers can be placed in walls, ceiling, or outside, and can even be completely invisible. We even have underwater speakers for your pool. The options are endless.
"Families in the US spend 74% of their leisure time at home."

− Pew Research Center
Home theater & whole home audio systems
Audio Impact makes your dreams a reality by designing and installing your entire home theater system. Our engineers design, install, and program each theater system, making them capable of delivering a truly high quality viewing experience like no other. Attending to your personal needs, we create a fully engaged home theater experience that beats going to the movies.
Our audio systems allow you to spend more time relaxing and less time hassling with complicated stereo systems, while you enjoy music in every room of your home. From any keypad or touchscreen, simply control the whole house or just the room you're in.
Custom screening rooms
Looking for something more? Learn about our custom screening rooms.